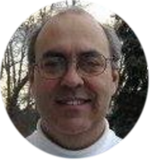 This is a list our latest book reviews and some. A preferred list created by our reviewers is also available. Check it out.
Outlander by Diana Gabaldon book review article: First of a series about love, loyalty, and adventure of a nurse that travels back in time.
If you have any ideas for a book review, please leave us a comment.
Sponsored by