Roberto Mattos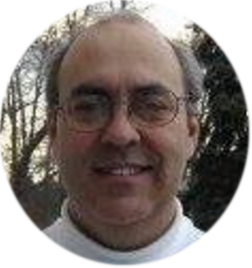 The definition of a modern age everyday philosopher applies perfectly to this Brazilian family father from New Jersey.
Roberto Mattos has three major degrees: Electronic Engineering, Business, and Theology.
An avid reader and movie fan, in 2009, he decided to add a "books and movies reviewing" hobby as a blogger to his already busy life.
As a book blogger, Roberto conquered the same reliable reputation he already had as an executive in the electronics industry.
Being so eclectic gave him the innate ability necessary to evaluate stories from different and not so common points of view.
With time splitting the blog into two new websites, one for each subject became a natural path to follow, and this is when our other next member comes in.
Caito Junqueira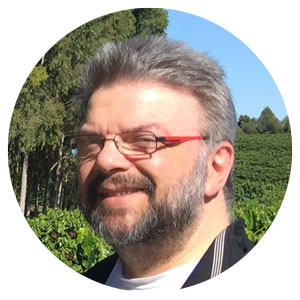 CJ is a former coffee farmer, digital fine artist, sculptor, and writer based in Brazil.
His formal studies are related to communications, design, architecture, and art in general, and he has over 20 years of web design experience.
In 1984, after attending a few computer programming courses, he left architecture college in São Paulo to learn Computer Graphics at the Academy of Art University (formerly College) in San Francisco where he also joined some training in design and colors.
In the early 90's, Caito worked as a producer, screenwriter, conceptual designer and sound concept director in some Brazilian film productions. The internet became a new challenge, and an over-800 page farming website was created by Agro Virtual, in 1997.
Today his activities have become increasingly more virtual, concentrating 90% of his work.
Caito Junqueira also has several artwork galleries on the internet under the artistic name, CJunqueira.
Our Mission
To provide interesting information about books we like and intend to suggest to the Average Readers that just need a tip for their next reading.
No Boredom
"It is away from our intention to come up with fancy-pants, boring, over technical and pseudo-intellectual analysis of the works. Even though there will be some technical information sometimes, we want to make that a fun way of educating the reader."
Both Roberto and a Caito had a long time desire of working together, so they teamed up to split the original blog into two new websites.
They will both be alternating the task of reviewing new books and, even though treat as mutual, reviews will be signed separately, and edited by both in the long run.
Please go to our homepage to join our journey.
Cheers!