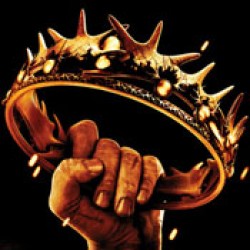 This page is a list of our latest reviewed
Books for Young Adults.
 Our suggestions for teenager's books will follow the range between:
pre-adolescent
until
very young adulthood.
If you have any ideas or suggestion related to this type of books, please feel free to leave a comment. We take the matter very seriously.
Outlander by Diana Gabaldon book review article: First of a series about love, loyalty, and adventure of a nurse that travels back in time.
We also have book lists for adults and children.
[cta id="1962″]