The Map by David Murrow is a thrilling 2-part journey and a modern-day parable that reveals the path to all men's greatness. Check this out!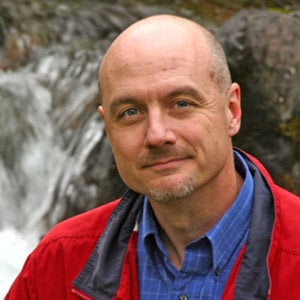 David Murrow makes use of fiction, in Part One, and nonfiction, in Part Two, to relate the tale of a map hidden in the biblical book of Matthew.
He understands that the Apostle Paul planted the map there and that all prominent men in history have followed it, even Jesus Christ.
The Autor
David Murrow is an awarded television producer and author from in Alaska, lately working for Sarah Palin.
A best-selling writer, he is also a leader of Church for Men, an institution that assists churches in connecting with male individuals. He and wife, Gina, have three children.
cultural relevance

entertainment

readability

Our personal rating
The Map: The Way of All Great Men
religious, non-fiction, christian
Thomas Nelson
March 14, 2010
Kindle, Paperback, Audio CD, Audiobook, CD, Unabridged
256

---
"The Map" is a book split in two parts. In the first section of the book, David Murrow develops a mystery story, where he is contacted by a Welsh Vicar named Benson, who asks him to meet with an old monk who knows of a route to Christian manhood.
The writer goes on to hunt for that guide. On several moments during the exploration, Murrow narrowly eludes the enemy and becomes more worried. David knows that the antagonists denote evil, but he has very few signs to recognize his opponent. He becomes conscious that the world requires this chart.
In the second portion of the work, the writer describes the three journeys every great individual must proceed through submission, strength, and sacrifice.
He examines several Biblical protagonists, such as Paul, David, Moses, and Samson and compares their stories to the map. He also suggests realistic strategies for combining these approaches into our history.
One of the significant lessons from the work to me was the thought that "When a fellow Christian names out our faults, we should reply with modesty, not self-defense".
Having a bachelor diploma in Theology, I was initially suspicious that this work could produce something different, the so-called "Map inserted into Matthew's Word". But I have to admit that the writer made his point in a brilliant tone.
Overall, "The Map" is an extraordinary piece, worth reading and satisfying. The approach of teaching Christianity within a mystery story is very compelling.
The publishers sent us this thriller and a "Christian theology" book for an uncompromised review through the Thomas Nelson Book Review Bloggers Program, the new BookSneeze Program.
Let's see what readers had to say: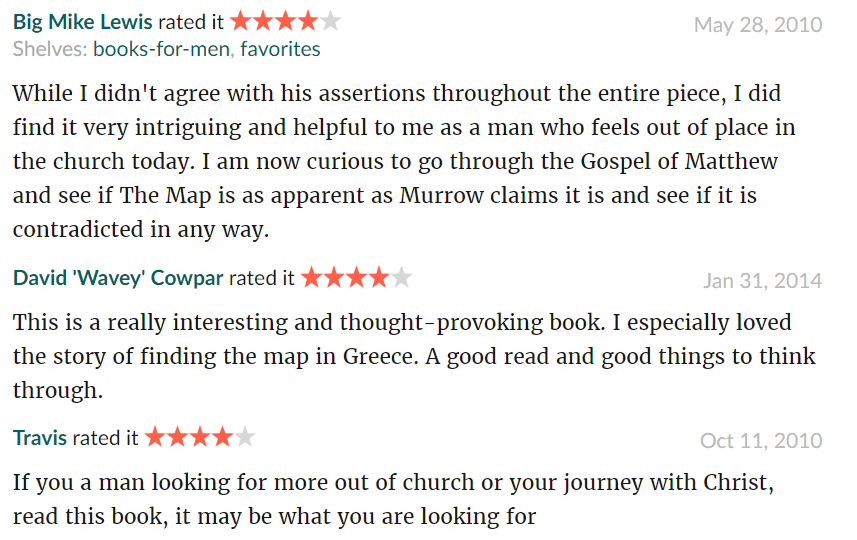 This book is suitable for adults, teenagers, and mature kids.