A Diana Gabaldon Biography Summary
A Diana Gabaldon Biography Summary: This is the renowned American author responsible for the historic-fantasy Outlander series.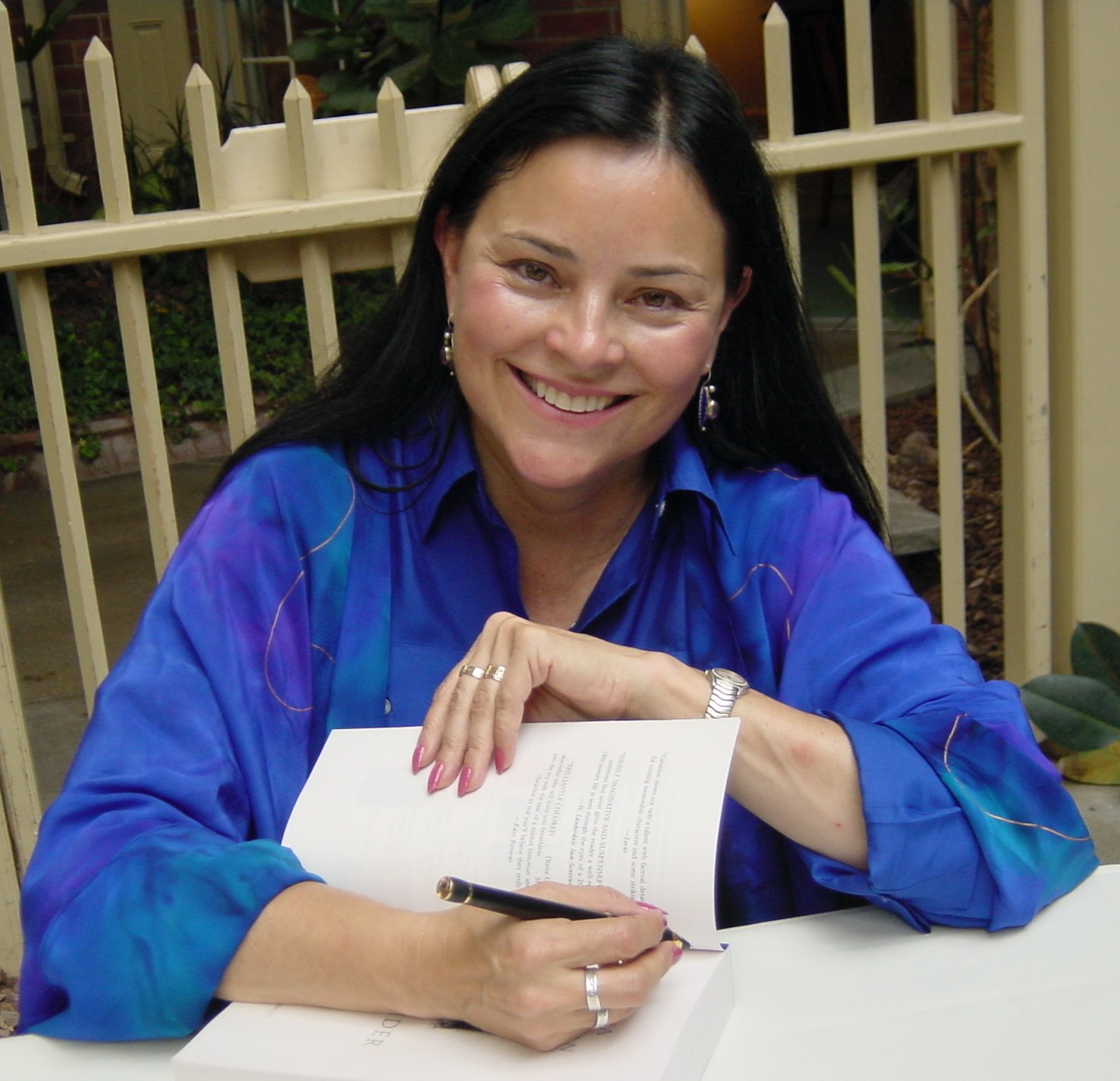 Born on January 11, 1952, Diana Gabaldon is an American writer, famous for the Outlander series of novels.
Her books blend various styles, featuring elements of science fiction, fictional history, romance, mystery, adventure, and fantasy.
A television show has been adapted from the Outlander series.
Diana Gabaldon Biography
Gabaldon was born and grew up in Flagstaff, Arizona. Even though her academic formation is the biology field, where she earned major science degrees.
After some years of a successful career in science technical writing and as a scientific computation professor, Gabaldon decided she wanted to try and write a novel just to learn how.
Without a background in history, but with a great practice in research she developed a story that would be her first novel. One thing led to another and, in 1988, she published Outlander, her first novel of a series of the same name.
Gabaldon quit her university position to become a full-time author after finishing her second book., 
As of 2014, the Outlander series includes eight novels. The eighth installment. Gabaldon has also published The Exile, a graphic novel based on Outlander and Lord John, an Outlander spin-off series.
A Roman Catholic, Gabaldon lives in Scottsdale, Arizona with her husband Doug Watkins, with whom she has three adult children.
People that read a Diana Gabaldon biography, even a short one like this, should notice the major turn-around she inflicted to her life. An evidence of the human being's power of change, this move gave us the opportunity to read such great literary work as:
The Outlander series
The Outlander series is a fictional historical fantasy-adventure with sci-fi elements that tells the story of Claire Randall, travels in time from the 20th century to the 18th-century Scotland where she finds romance, adventure and a renewed meaning to life.
Main series (1991 to 2014)
Outlander (1991)

Dragonfly in Amber (1992)

Voyager (1993)

Drums of Autumn (1996)

The Fiery Cross (2001)

A Breath of Snow and Ashes (2005)

An Echo in the Bone (2009)

Written in My Own Heart's Blood (2014)
Between 1998 and 2011 the writer also developed the Lord John series, a spin-off series of novels and short works that center on a secondary character from Outlander.
Lord John and the Hellfire Club

Lord John and the Private Matter

Lord John and the Succubus

Lord John and the Brotherhood of the Blade

Lord John and the Haunted Soldier

The Custom of the Army

The Scottish Prisoner

Lord John and the Plague of Zombies
Other works
Gabaldon has also several short and Outlander-related works published between 1999 and 2015. Television has adapted The Outlander series into a show to which she has also contributed.
Her highly awarded work has been translated into many languages.
Please leave a comment about A Diana Gabaldon Biography Summary.