This page lists our Prolific Authors mini-biographies of book writers with more than one review on our website. Check for future additions!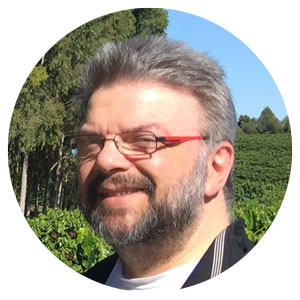 Book reviews of the same author have a little problem for us. We don't want to be copying the same author mini-biographies across them. To avoid that, we decided to create author biography pages for those writers that have 2 or more books reviewed here.
To prevent duplicating content inside our website, we will insert links in reviews of the same author to their bio pages.
Beth Moore Biography Summary: An American evangelist writer and spokesperson that focuses on teaching women that want to follow Christian principles.
Stephen King Biography online summary: With a keen imagination to the unusual, this author became famous due to his scary books and movies.
A Diana Gabaldon Biography Summary: This is the renowned American author responsible for the historic-fantasy Outlander series. Dive in!
Tolkien is one of the most important writers in literature. His high-fantasy genre style has influenced many artists of all media worldwide.
Author Kiera Cass is an expert on young adult fiction. Her "Selection" book series has earned her a #1 New York Times Bestselling position.
A mini-bio of the award-winning writer that brought new light to the nonfiction inspirational and juvenile publishing market. Check it out!
Andy Andrews is a best-selling writer, a globally known speaker and novelist whose works have sold millions of copies planetwide.
Arthur Conan Doyle is one of the most famous writers in English, most noted for creating the fictional detective Sherlock Holmes. Read on.
This is our J. K. Rowling Bio intended to give a brief account of the author's life and times. Rowling
This is our C. S. Lewis Bio intended to give a brief account of the author's life and times. Lewis
Next Authors
Our next articles on the list will come according to the rhythm of their book reviews, but our intention leans towards the following:
Agatha Christie
Frederick Forsyth
Edgar Allan Poe
Dan Brown
Fyodor Dostoyevsky
Morgan Rice
Werner Stejskal
This page is still a work in progress, and we would very much appreciate your opinion and suggestions.